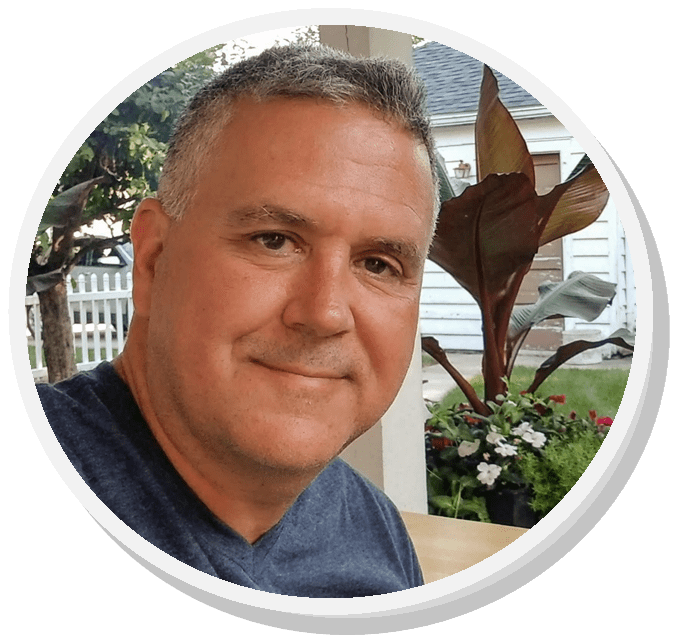 EXPERIENCE
28 Years landscape experience
18 Years as a designer with Reder
Small garden design/curb appeal to large scale, high-end projects
Projects from $500 to $400,000+
EDUCATION
John Carroll University, Cleveland, OH
Bachelor of Arts, English/Management
Michigan State University, E. Lansing, MI
Agricultural Tech, Horticulture/Design
PHILOSOPHY

"Good design isn't exclusive to large, expensive landscapes.  Any project can be transformed through attention to principles such as balance, scale, proportion and flow.  While it's easy to throw a collection of plants and pavers into a plan, careful consideration for how everything will work together is vital to a beautiful finished product, regardless of its size."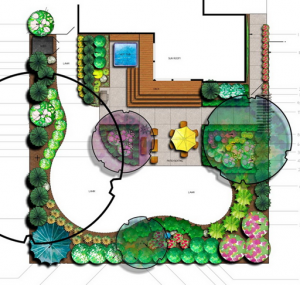 David joined the Reder team as a designer in 2002, bringing 11 years of previous landscape experience with him.  Raised in the Saginaw area, he spent his college years in Cleveland, Ohio enjoying big city life and earning a Bachelor of Arts degree in English and Management from John Carroll University.
David returned home to Michigan in 1991 where he settled down to raise a family.   While managing a landscape company in Saginaw, he continued his formal education at Michigan State University in Horticulture and Landscape Design, making the three hour round trip daily to East Lansing for classes, and then later daily to Clarkston, Michigan for an internship with premiere designers in the Detroit area where he developed a passion for high quality, thoughtful and creative landscapes.
Today he focuses on bringing the same solid design principles he learned there into play on projects of all sizes, from simple planting bed design to resort level environments, and continues to help to set Reder Landscaping apart from the competition.