If you're looking for the top-rated landscaping company in Midland, Saginaw, Bay City … and across Mid-Michigan, Reder Landscaping has you covered. Reder Landscaping specializes in residential landscaping and commercial landscaping projects no matter the size.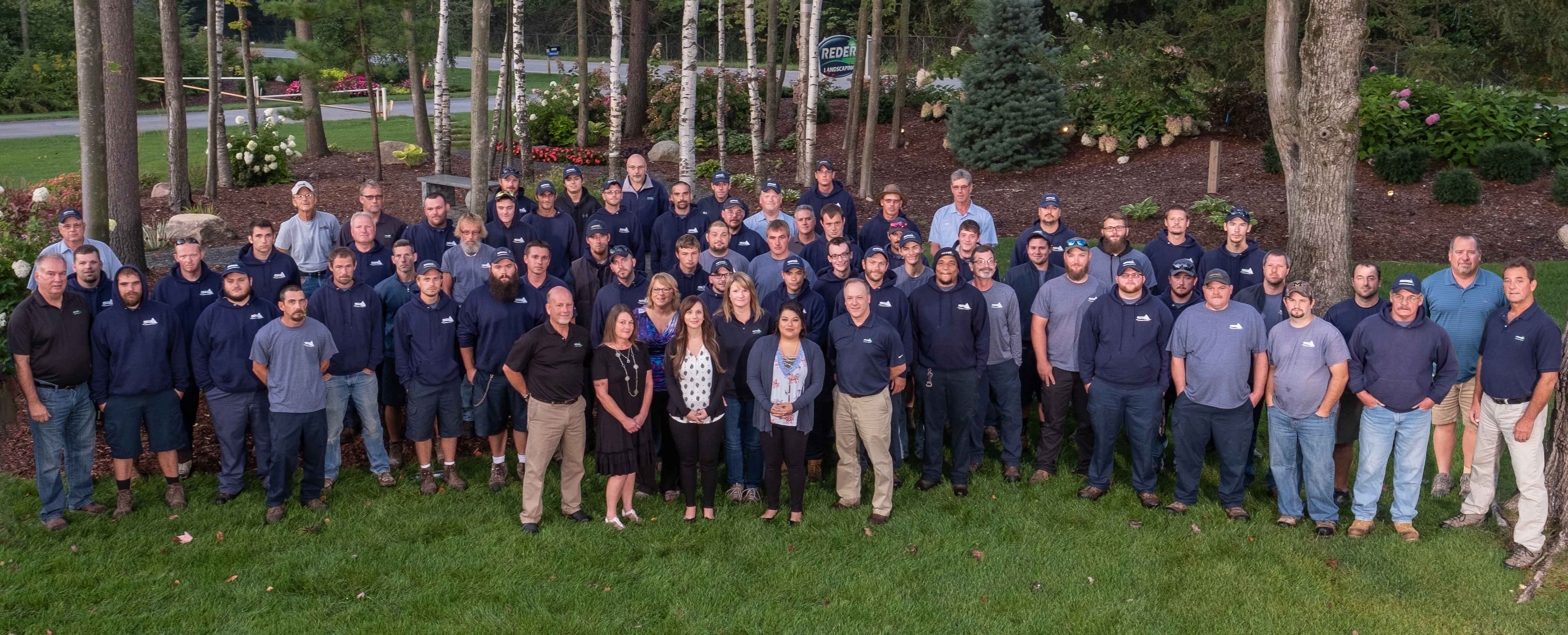 Locally Owned & Operated Landscape Company
Reder Landscaping is family owned and operated in Midland, MI. Paul, Dave and Mike Reder are 3rd generation landscapers and Reder Landscaping is a 2nd generation company with Nick (Paul's son) and Matt (Mike's son) working within the company. Reder is dedicated to beautiful landscaping and impeccable maintenance services. We employ a talented, innovative and dedicated team with several members being with us for over 25 years. We offer residential and commercial landscape contractor services in Midland, Freeland, Saginaw, Bay City, Mt. Pleasant, Frankenmuth, Gladwin County and surrounding areas. Give us a call today, 989-835-8260.
Learn more about our history here.
Do you enjoy working outdoors? Join our team!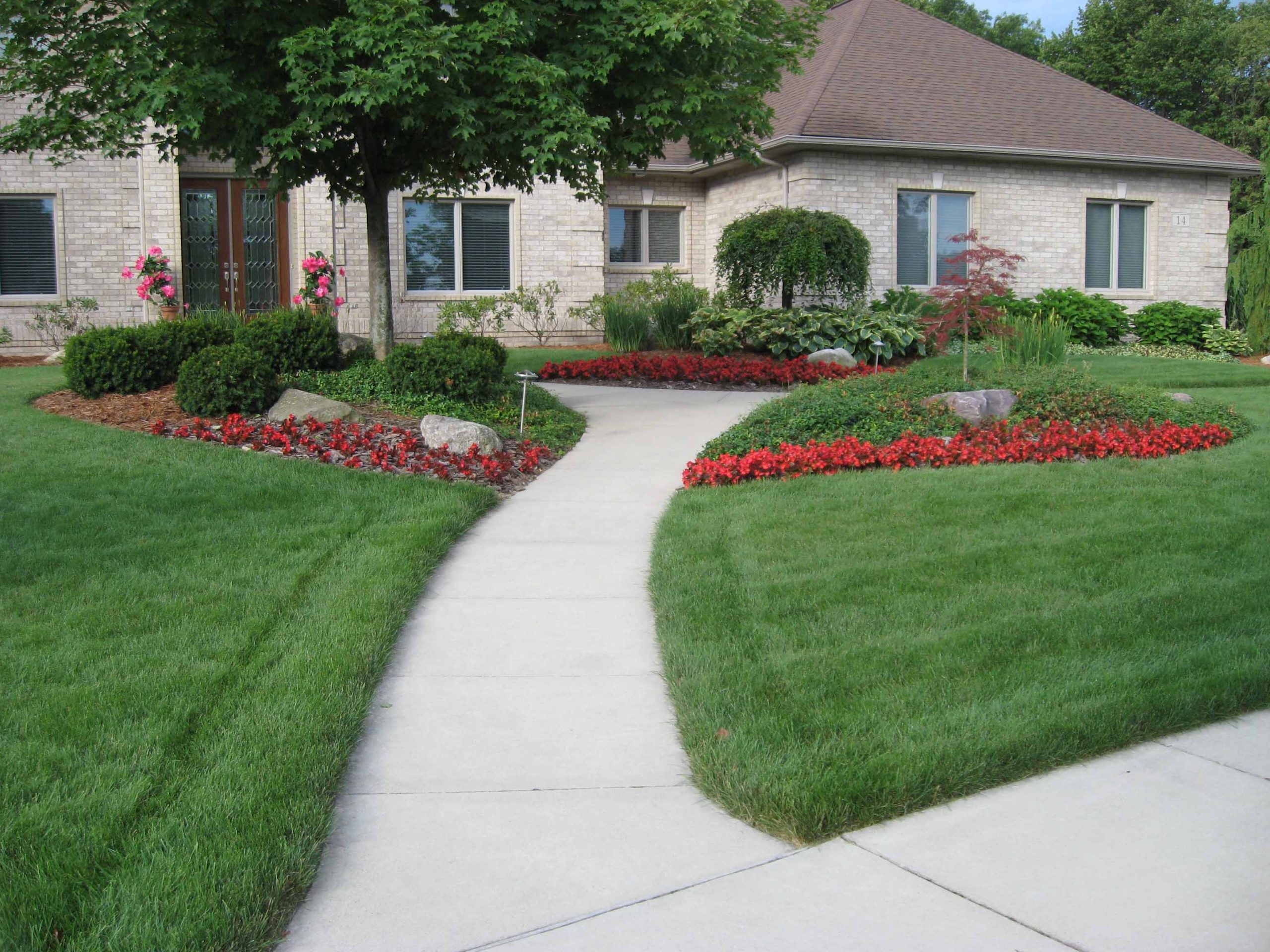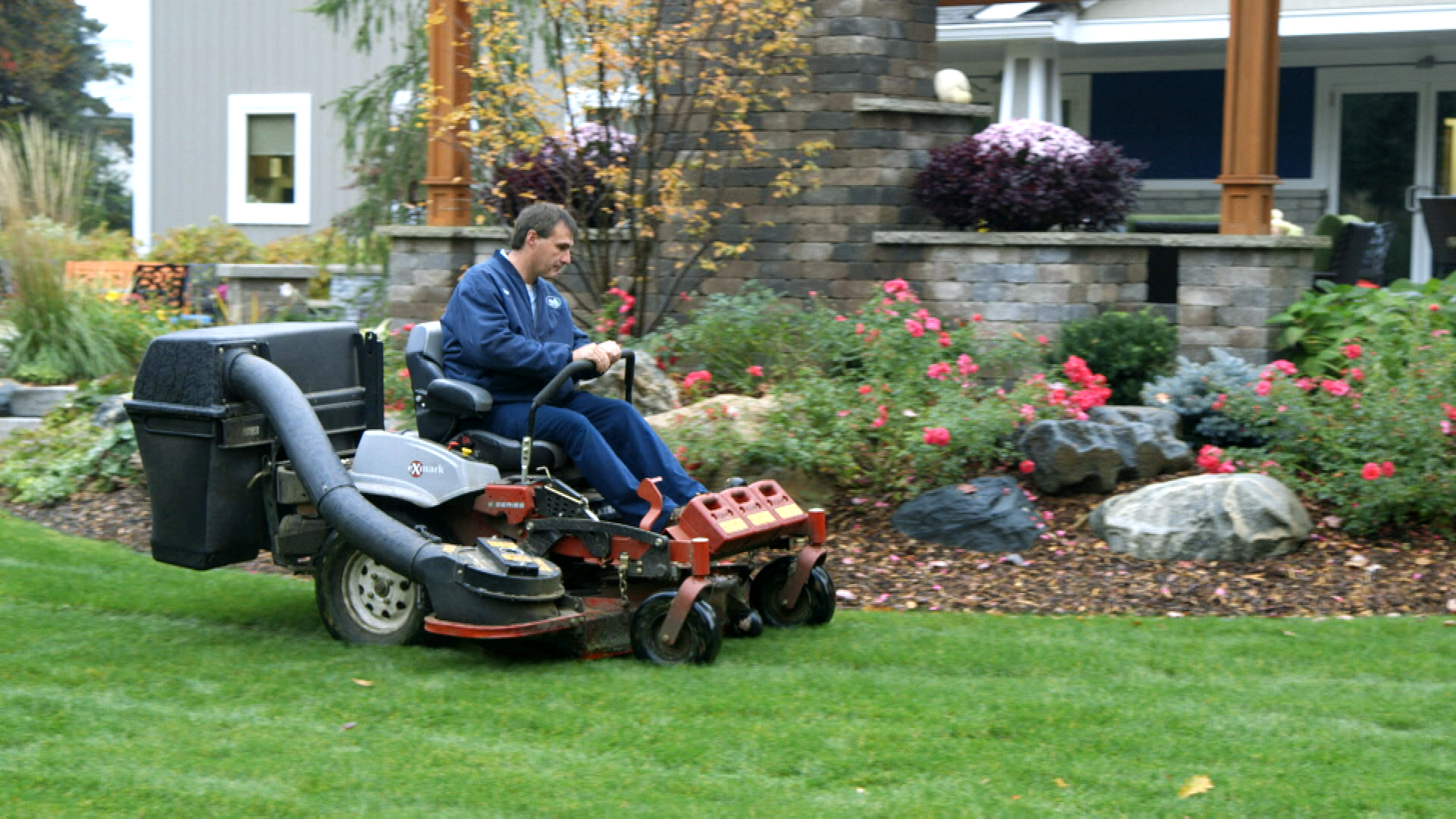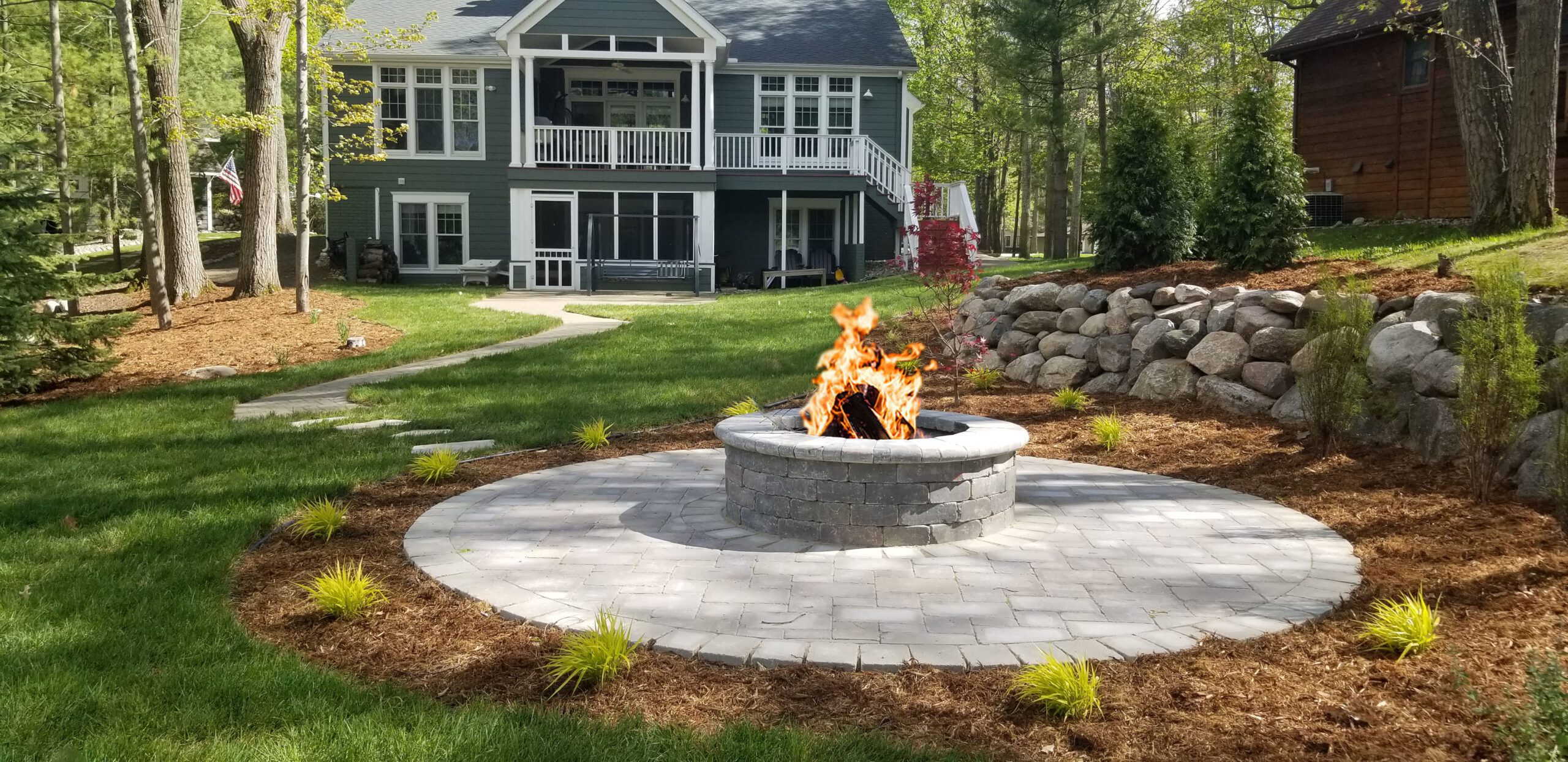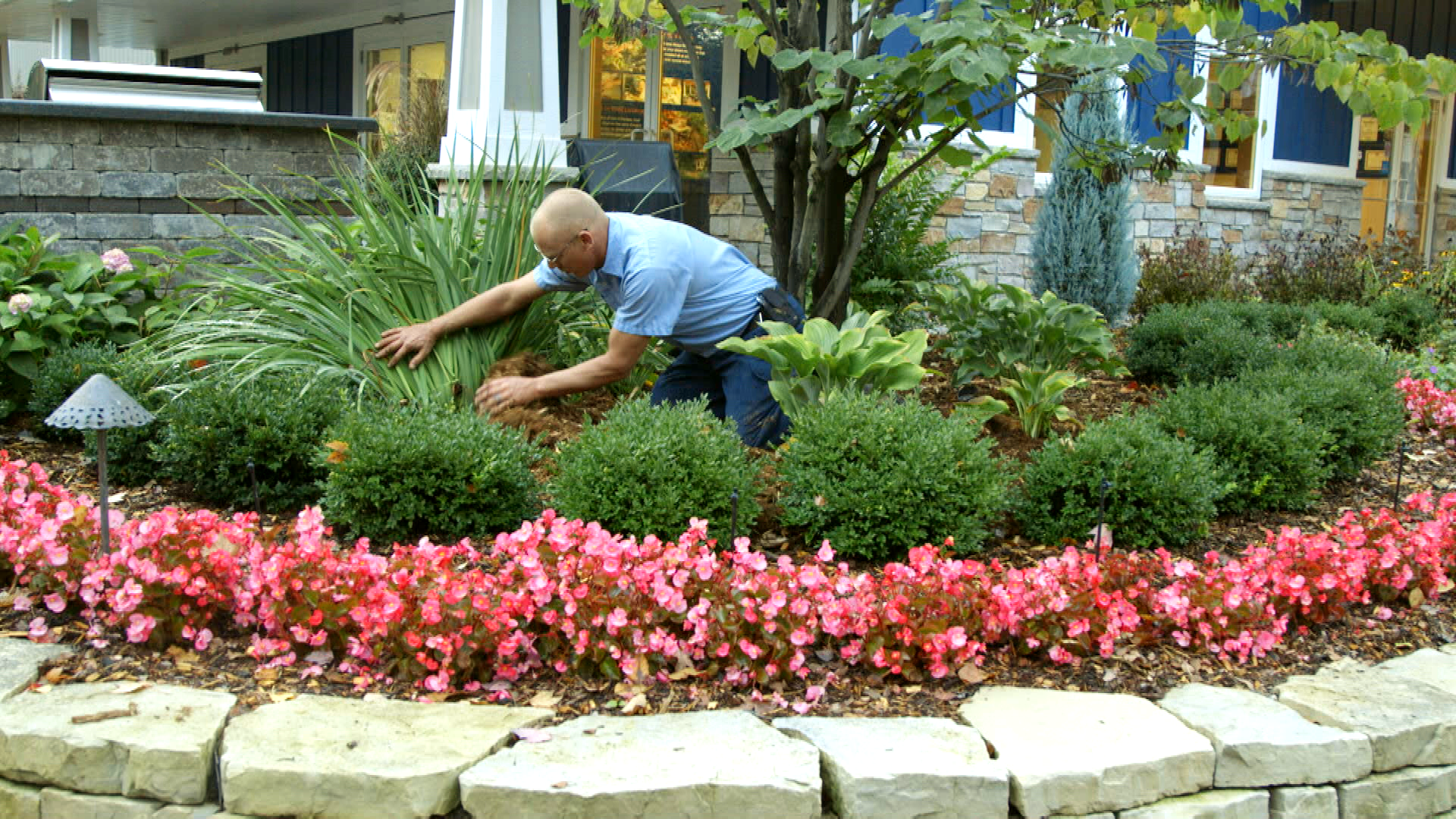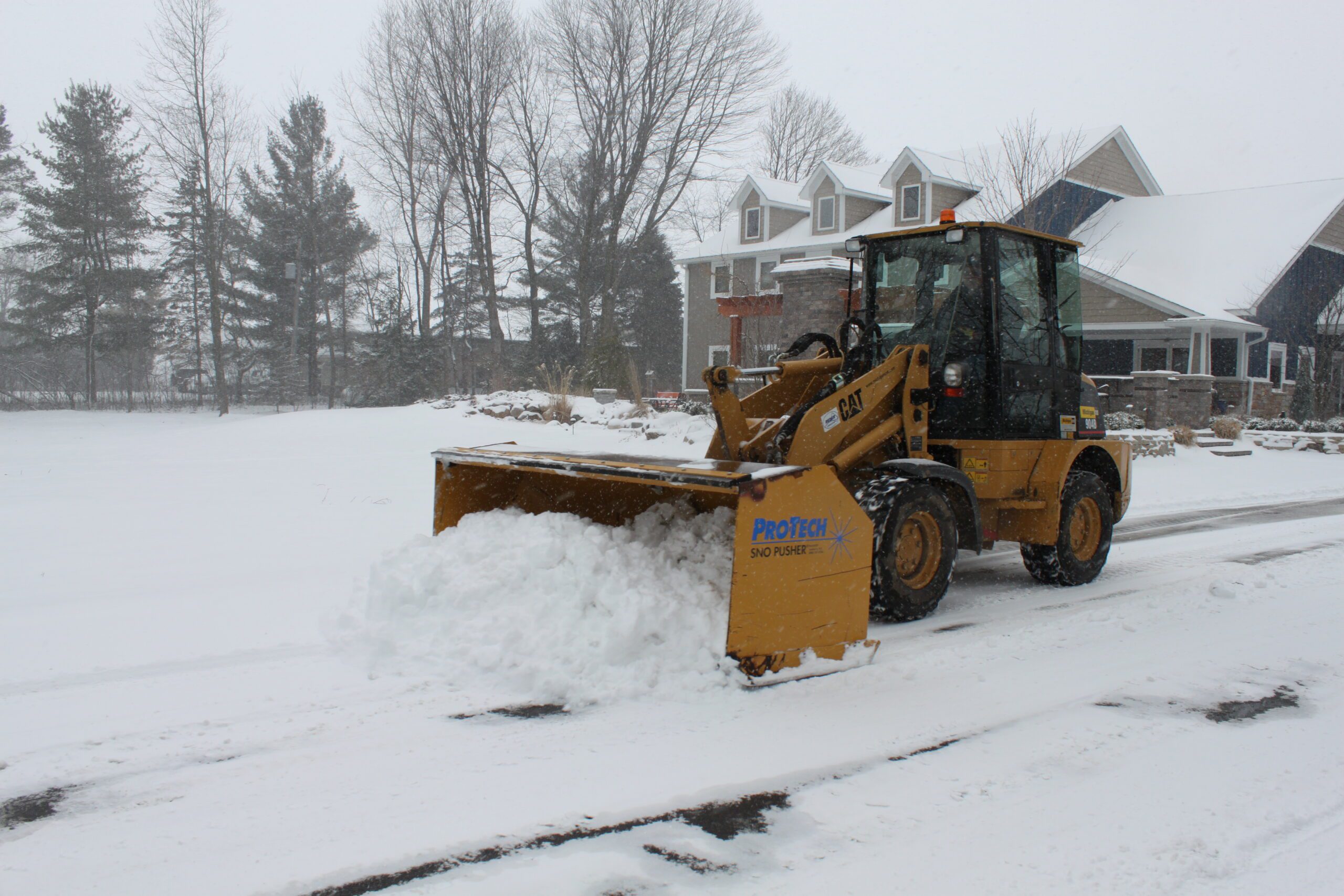 One Company, One Call, Simplify Your Life!
Residential & Commercial
Landscape Design & Installation • Comprehensive Lawn Care & Plant Care • Snow Plowing • Weekly Lawn Mowing •
Shrub & Small Tree Pruning • Vegetation Control & Garden Visits • Sprinkler Maintenance • Landscape Lighting • Fire Pits & Fire Places • Outdoor Kitchens • Pergolas • Water Features • Waterfront Landscaping & More
Reder's have done an outstanding job for my yard. I had them do my landscaping refurbishing last fall—excellent job! Also late in the fall I had my lawn completely redone and come spring they were consistently monitoring the progress of the new lawn. Any questions I had were quickly addressed. They handle the maintenance of my sprinkler system–and again–attention to detail!! Last but not least, Karl Sangle and his crew do a fantastic job of mowing and trimming!! If you are considering a lawncare company you need to make Reder's your choice–you will not be disappointed.! They are locally owned, they care–even about "the little guy"–and they LISTEN!
Last season Reder did a "rebuild" of our age-out front-yard (dethatching, slit-seeding, core aeration and final over-seeding). The price was very reasonable, the crew was great, and the results were spectacular. Our yard hadn't looked this good for years, and it has continued through to this 2021 season. Amazingly, Reder installed our front yard when the house was built 30 yr ago, and the crew leader actually remembered installing many of the yards in our (new) neighborhood at the time – a great indicator of the dedication, experience and professionalism of Reder. Highly recommend.
Cherryview Condominiums has contracted with Reder Landscaping for year round services since 2016… lawn mowing, weed control, lawn/tree/shrub fertilization & pest control, spring & fall cleanup, spring & fall pruning, irrigation system maintenance and snow removal. Their crews are knowledgeable, friendly, efficient, and courteous. They do an outstanding job and take great pride in their work. They are keeping Cherryview Condominiums beautiful! Reder Landscaping has also done many additional landscaping jobs for us. We can count on them to do whatever we need to have done in a timely manner.
Awesome workers and very nice people. Loved the work they have done.
If you're looking for landscaping, lawn maintenance, snow removal and if you want it done right, call Reder. It'll be done right and it will be done quickly.
Place to go for reliable service in midland.