Services
We're Michigan's premiere landscape company providing lawn care services from A to Z.
Contact Us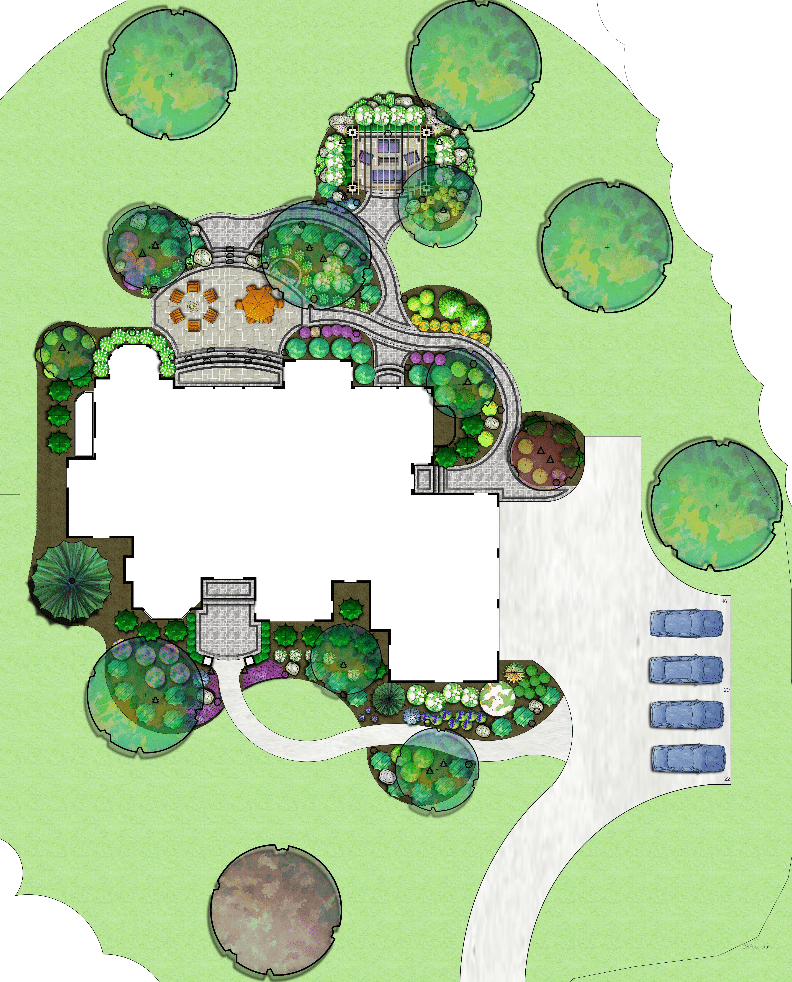 From Consultation to Concept Designs to Master Plans, our full-time, professional staff offers a complete line of design services.
You're In Good Hands With Reder
What makes Reder the best is our unsurpassed service, and what makes our service so outstanding is our people.
We offer a wide range of maintenance services including:
Weekly lawn mowing, edging, and trimming
Plant health care programs
Lawn care programs
Shrub and small tree pruning
Vegetation control
Sprinkler maintenance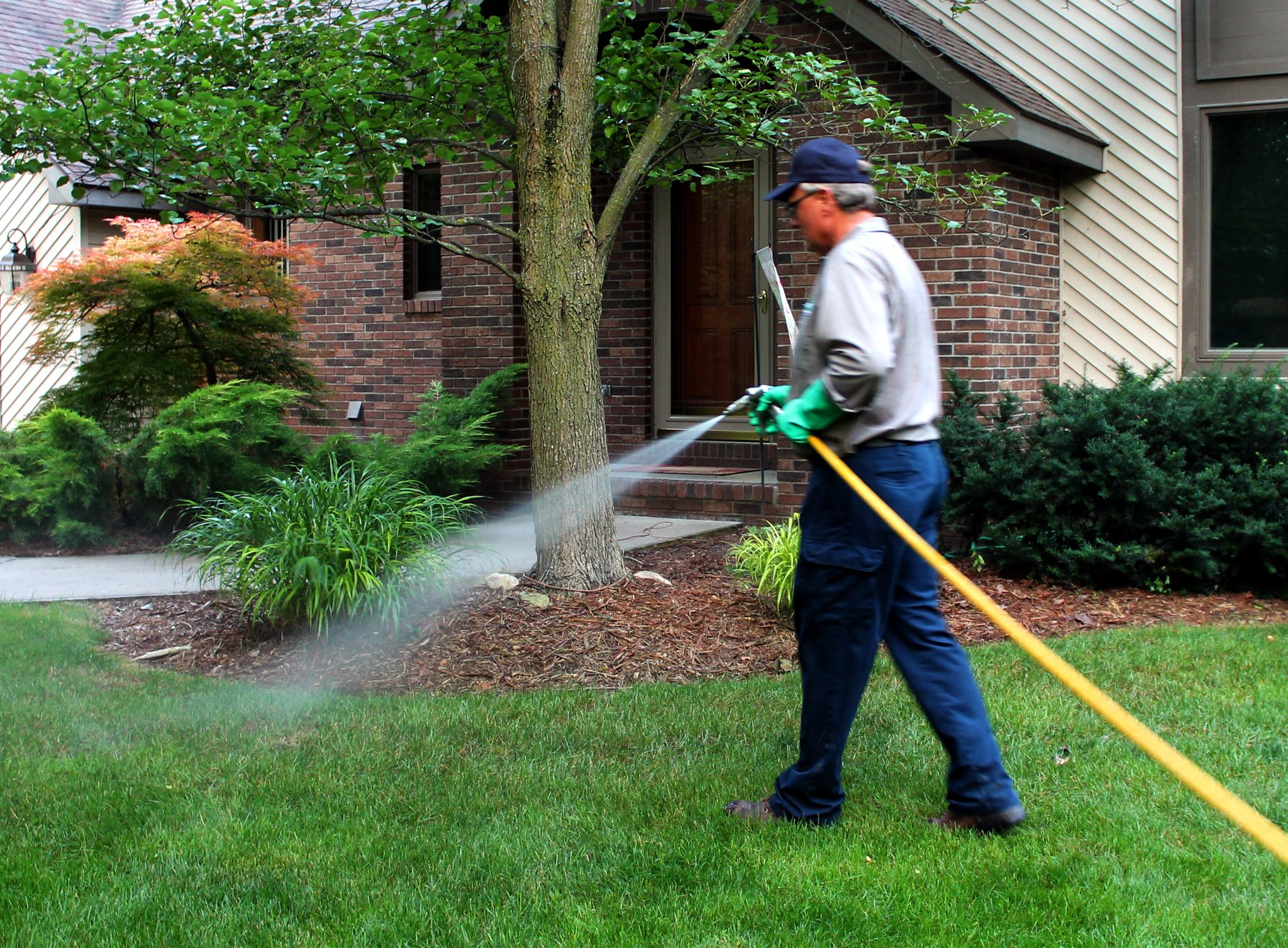 Reder Landscaping has over 30 years of experience in designing, installing and maintaining award-winning landscapes in the Tri-Cities. Our extensive expertise with plants and turf makes a big difference when it comes to trusting us with the irrigation needs of your lawn and garden. We've got you covered with everything from system evaluation to design, installation, and maintenance programs.
Welcome guests to your home or business with lovely seasonal and holiday container gardens from Reder Landscaping!
We make our seasonal container gardens available in several pre-designed configurations. However, custom container gardens can be designed in endlessly creative combinations of color and materials to suit your personal taste and the decor of your home.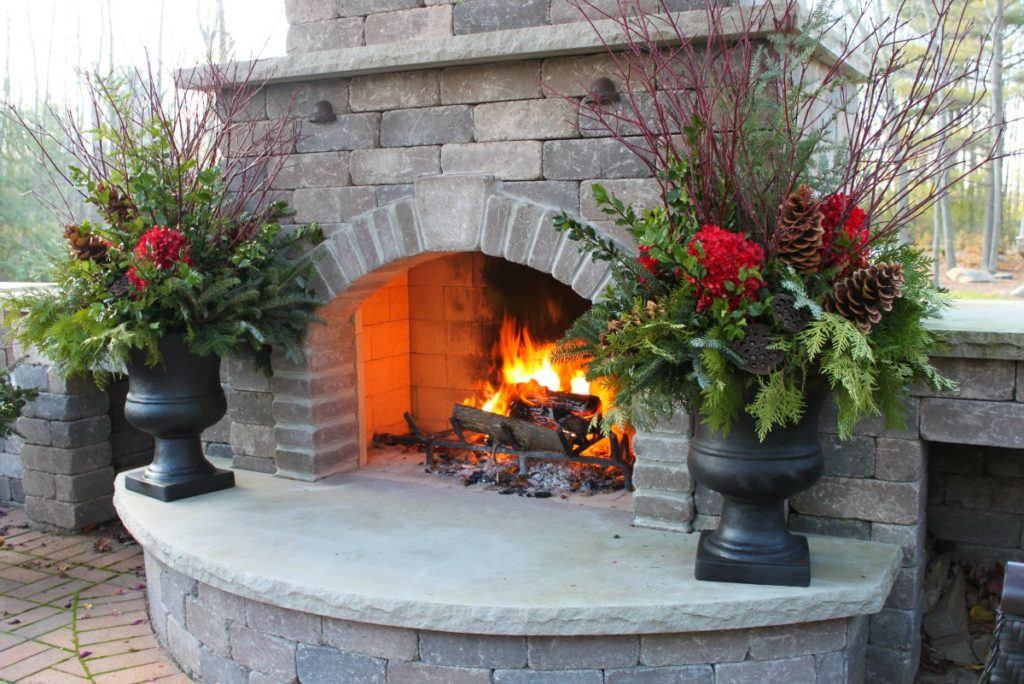 Reder Landscaping is the company you trust to keep your lawn and landscape beautiful and healthy in the spring, summer and fall.  Now you can trust us when it's all covered with snow.
You can have peace of mind that we'll watch the weather, so you don't have to! Our services can be uniquely tailored to your needs.  Custom quotes are based on amount of snowfall, areas of removal, and de-icing preferences.
We carry a wide selection of mulch, from shredded wood and bark products (natural and color-enhanced), to pine bark flakes and pine needles.
Each type has its pros and cons, which can be compared in our Mulch Comparison Guide. Whichever type you choose, mulch provides several valuable benefits for both the health of your plants and the beauty of your landscape beds.