EXPERIENCE
13 Years of Sales Experience

10+ Years in Business Development & Client Services

10+ Years of working with local businesses and the local community

Technology and Design Certified Certificates
PHILOSOPHY

"Joining the landscape and design business is an exciting opportunity. Working in partnership with our customers, I'm looking forward to providing the highest quality lawn, landscape and maintenance services in our industry. I love that this work lets me build relationships with the local community and to be able to see our client's landscape vision come to life."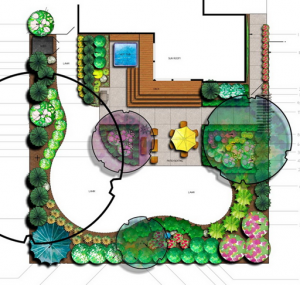 Nate joined the Reder Landscaping team in the fall of 2021. Despite his lack of a background in landscaping Nate was up to the challenge of becoming a Reder Client Service Representative. Nate displayed tremendous potential with his customer service and management experience.
Being a natural when it comes to building client relationships and providing exceptional customer service Nate is a welcome addition to our team. He takes great pride in having the opportunity to take part in enhancing the beauty of the Great Lakes Bay Region where he has lived his entire life.
We are confident that Nate will exceed our expectations and his role will continue to develop and grow within our company.
When Nate is not busy at work he enjoys traveling with his wife, Kylie, being outdoors, playing golf and attending sporting events.