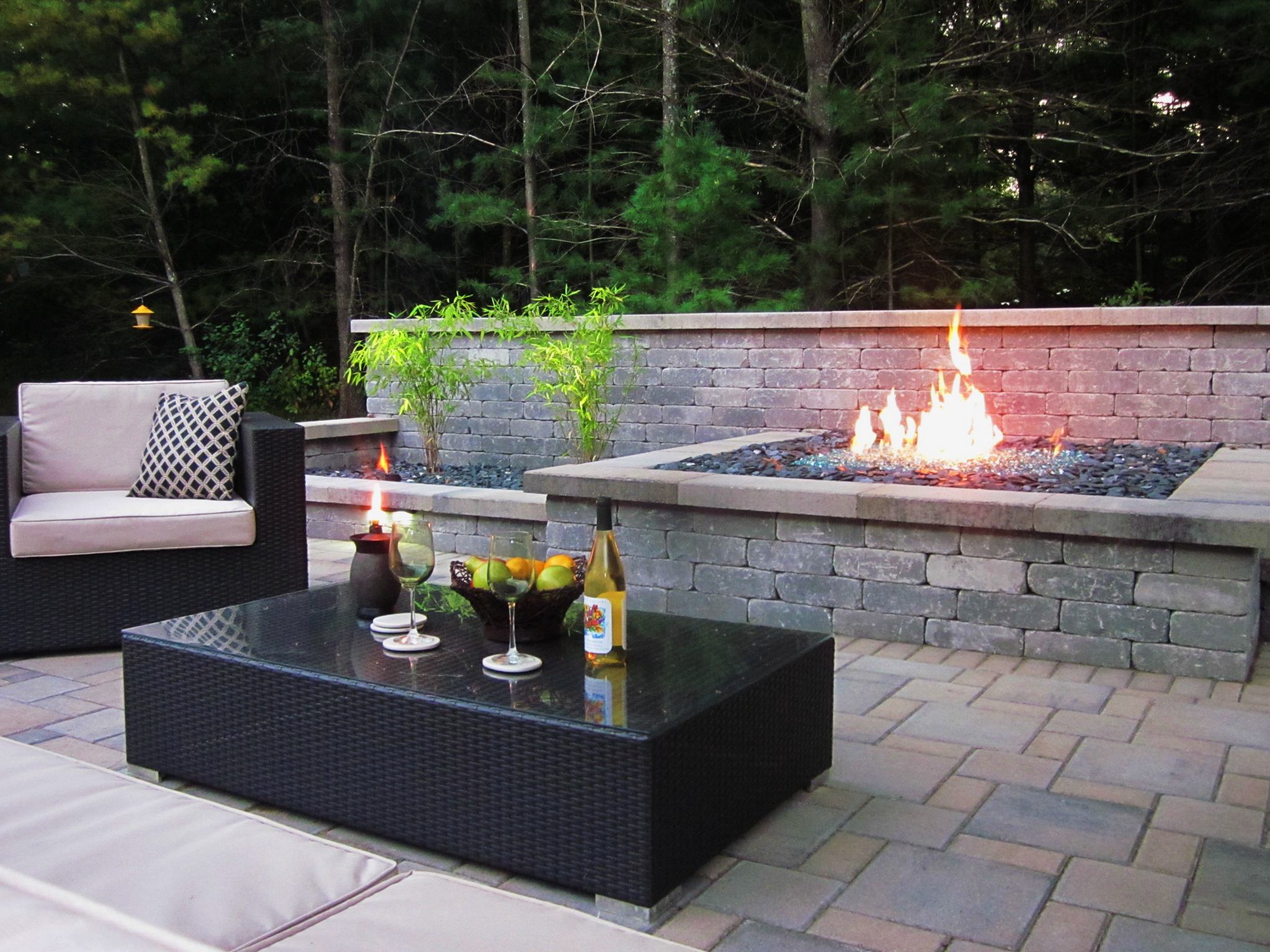 Fire Features
There is nothing like a warm, glowing fire on a cool summer night in Michigan. It can be the focal point of your backyard or a simple addition to any space that you and your family can enjoy year round.
Finding reliable and innovative landscape contractors can be difficult. With our landscape design services, you will be at the center of the design process and getting started is easy! Simply give us a call or email us to tell us a little about your landscape project. You'll find our Landscape Design Services staff is knowledgeable, easy to work with, and enthusiastic about helping you transform your landscape ideas into the landscape you've always dreamed of.
Request a Landscaping Quote
If you are unsure what landscaping you need or want design assistance, don't worry! One of our landscape design professionals will walk you through the entire process. We look forward to working with you!