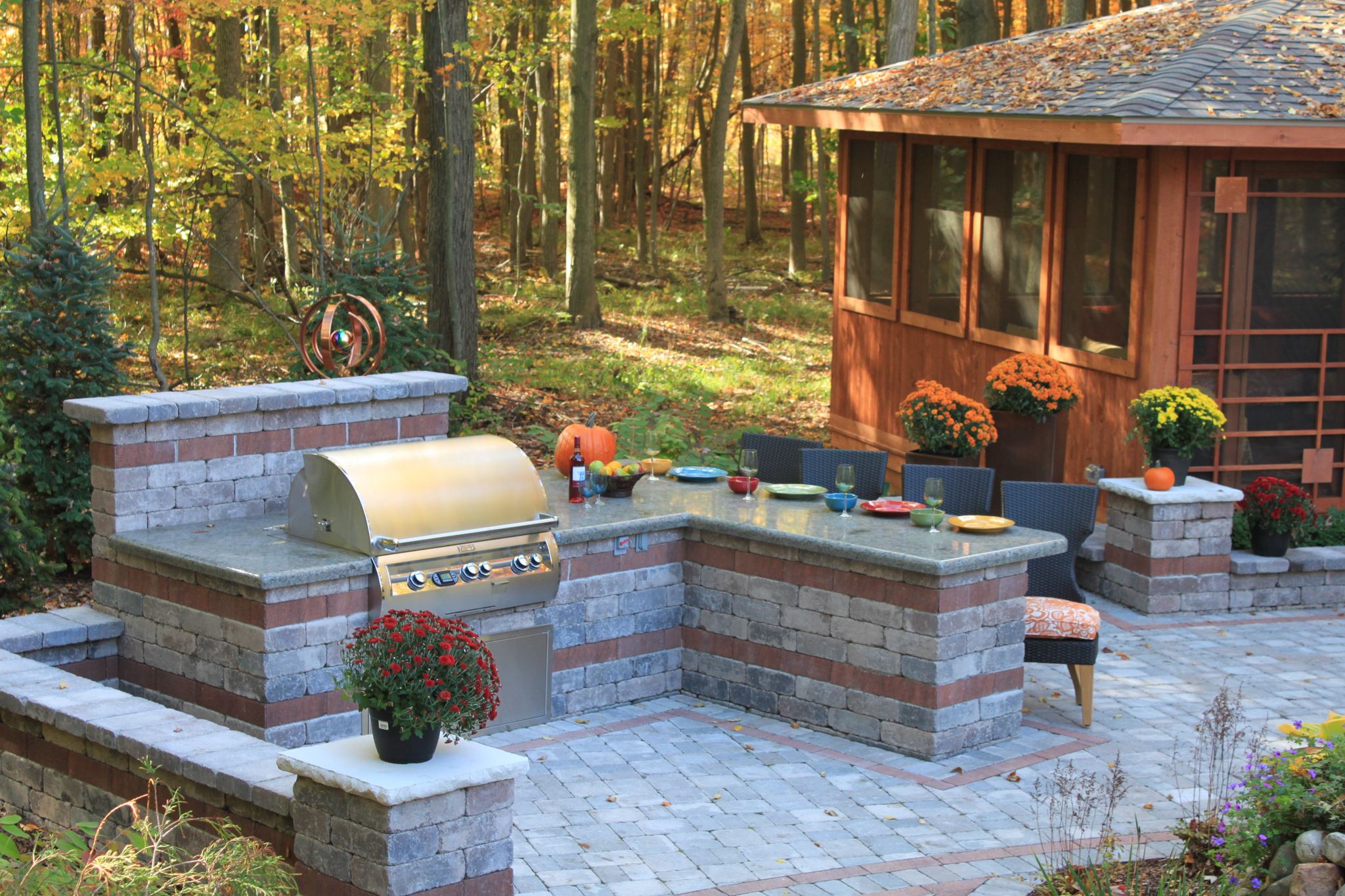 Outdoor Kitchens
When you have your family or friends over for a gathering would you love to host them outdoors. Let an outdoor kitchen made of brick and stone do the heavy lifting for you. These rugged kitchens are made from material meant to withstand the outdoor elements while at the same time serve as a gathering space, much like the kitchen on the inside of your home.
Finding reliable and innovative landscape contractors can be difficult. With our landscape design services, you will be at the center of the design process and getting started is easy! Simply give us a call or email us to tell us a little about your landscape project. You'll find our Landscape Design Services staff is knowledgeable, easy to work with, and enthusiastic about helping you transform your landscape ideas into the landscape you've always dreamed of.
Request a Landscaping Quote
If you are unsure what landscaping you need or want design assistance, don't worry! One of our landscape design professionals will walk you through the entire process. We look forward to working with you!