This year, the Midland Parade of Homes features three of our landscape installation projects.   You can get the details and parade map on the Midland Home Builder's Association website.  The parade starts this week, May 12 and 13, and continues next week on May 19 and 20.
If you missed yesterday's post, be sure to check out how you could win $1,000 in Reder Landscaping services at the Parade of Homes Afterglow Party, sponsored by Cobblestone Homes on May 12!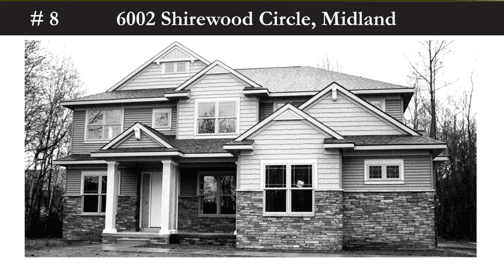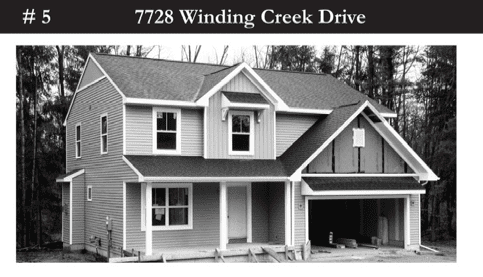 Guidebooks and maps are available at each of these local area businesses.  Be sure to pick one up and join the fun!  This year's tour is sure to inspire you, whether you are looking for landscaping ideas, home plan ideas, or interior design and decorating ideas.
Chemical Bank, Official Sponsor
Wolverine Bank, Official Sponsor
Ayre/Rhinehart Realtors
Ace Hardware & Sports
Citizens Bank
DeWitt Lumber Company
Dow Chemical Employees's Credit Union
Home Builders Association of Midland
Isabella Bank
ProBuild
RE/MAX of Midland