Steve Baillee, one of our designers, just finished setting up our very first exhibit for the 2012 season!
We're at the 24th Annual Dow Corning Tennis Classic
Last year was Reder's first year sponsoring the Dow Corning Tennis Classic, and we had such a tremendous turn out we're back again!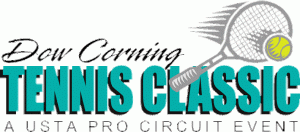 Stop by our exhibit and you can enter to win a drawing for a
$300 product or service of your choice.
How to win? 
Just visit our cafe table and slip your business card in our "bowl", or fill out an entry slip.*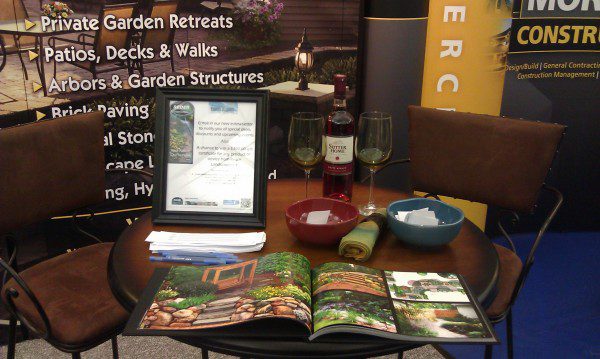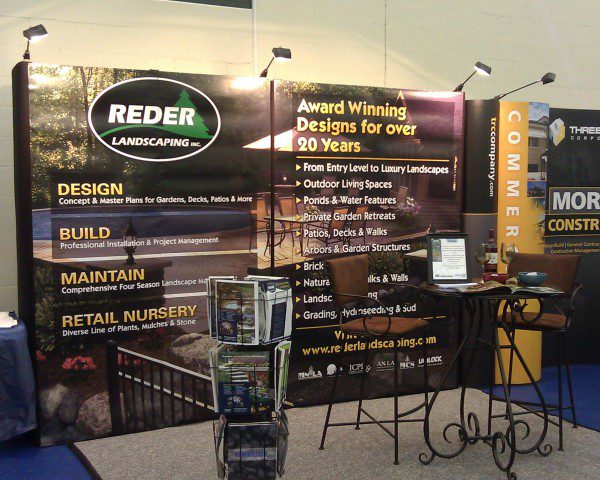 Learn more about the Event Schedule & Activities at DowCorningTennisClassic.com
*All entrants will be added to our mailing list.   Our safe subscribe and privacy protection ensures your email is safe with us.  And, you can opt-out at any time
.