Believe it or not, spring is fast approaching!  And, we're kicking off the season next weekend at the Midland Home & Garden Show.
As a gift to our clients and Facebook fans, we are offering complimentary passes to the event.  If you purchase tickets at the door, they are $4.00 each.
We're happy to give you enough tickets to bring your family or some friends.
To Get Your Complimentary Tickets
"Like"
Reder Landscaping on Facebook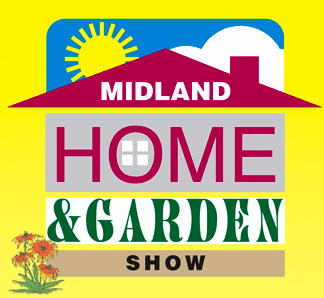 Midland Home & Garden Show
March 4, 5, & 6, 2011
Northwood University, Hach Student Center
Event Info
As usual, Reder will have an inspiring display.  Stop by Booths 103/112 and say "hi", or use the opportunity to discuss your landscape needs with one of our designers.
One of our own designers, Steve Baillie, kicks off this year's seminar schedule with a presentation Saturday morning, March 5, at 9:30 a.m.:  "Landscape Design – Keys To Success, From Curb Appeal To Outdoor Living".   View the entire Seminar Schedule here.
Also, come and see the latest products and services from over 100 exhibitors and walk through the Energy Payback Room for cutting edge technology.  Some great door prizes and seminars are also featured.
We hope to see you there! If you have any questions, please email us.