The Zonta Homewalk is always one of the highlights of the Holiday Season in the Midland area!  This year's Homewalk will be the 36th annual edition of this great event, and will take place this Saturday and Sunday, December 3 & 4, from 1:00-5:00 pm.
For this year's event, The Zonta Club of Midland, in collaboration with the Alden B. Dow Home and Studio, will be presenting 5 of Midland's finest homes representing Mid-Century Modern Architects Alden B. Dow, Jackson B. Hallet, Robert E. Schwartz, and E. "Red" Warner.
Reder Landscaping is pleased to be supporting the Homewalk as an in-kind donor.  We are also honored that 2 of the featured homes will be showcasing holiday container gardens and decor designed by our own Kathy Frost.  The houses with Kathy's work are the Broucek Residence on Sylvan Lane, and the Lane Residence on Arbor Drive.  The Lane Residence will also have a container available through a silent auction to benefit the Zonta Club.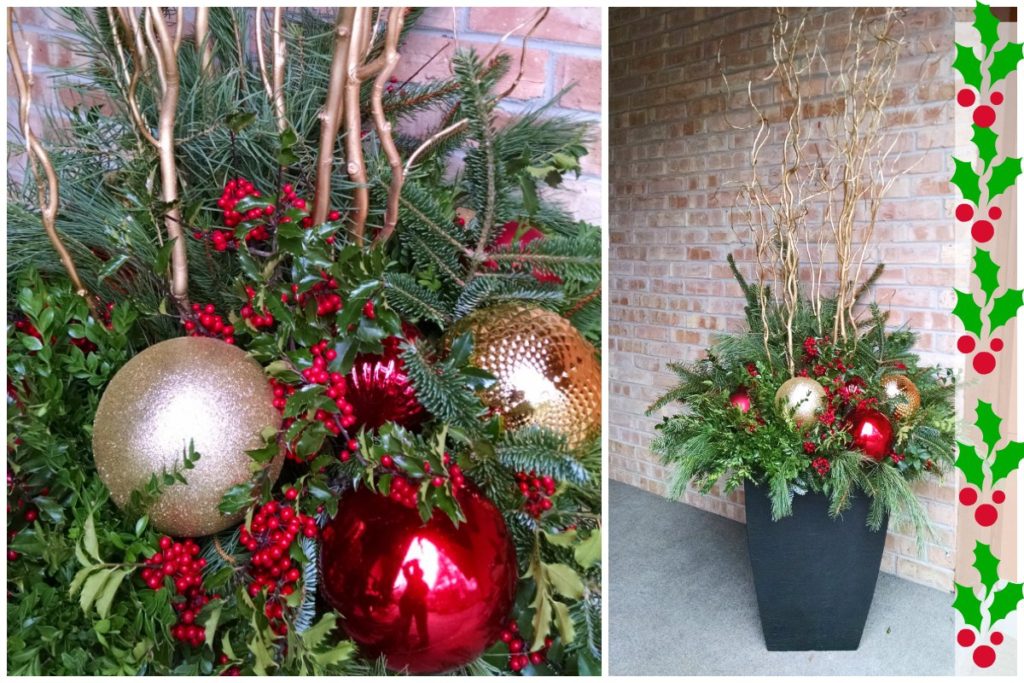 Visit the Zonta Club of Midland website to learn more about the Homewalk and the homes that will be featured.
Tickets are $15 when purchased in advance from a Zonta member or from one of the area businesses listed on the website.  They can also be purchased for $20 on the days of the walk at any of the featured homes.
All proceeds from the Homewalk go towards supporting the Zonta Club's mission of advancing the status of women.  In fact, they've donated close to $450,000 locally in the form of scholarships and service projects with the funds raised in the 35 years that they've been conducting the Homewalk.
So check out the Homewalk to experience some Holiday Spirit while viewing some beautiful homes and supporting a great charitable organization!