Reder Landscaping is honored to show our support for the red, white and blue and are grateful to those who serve our country allowing us remain a free and independent nation.
During this 4th of July holiday week we thought it would be appropriate to share some photos from our Walleyes for Warriors event that took place last month in Bay City.  The event was dedicated to our veterans and those currently serving our great nation.  It's our small way of saying thank you to our soldiers.
Have a safe and happy Independence Day!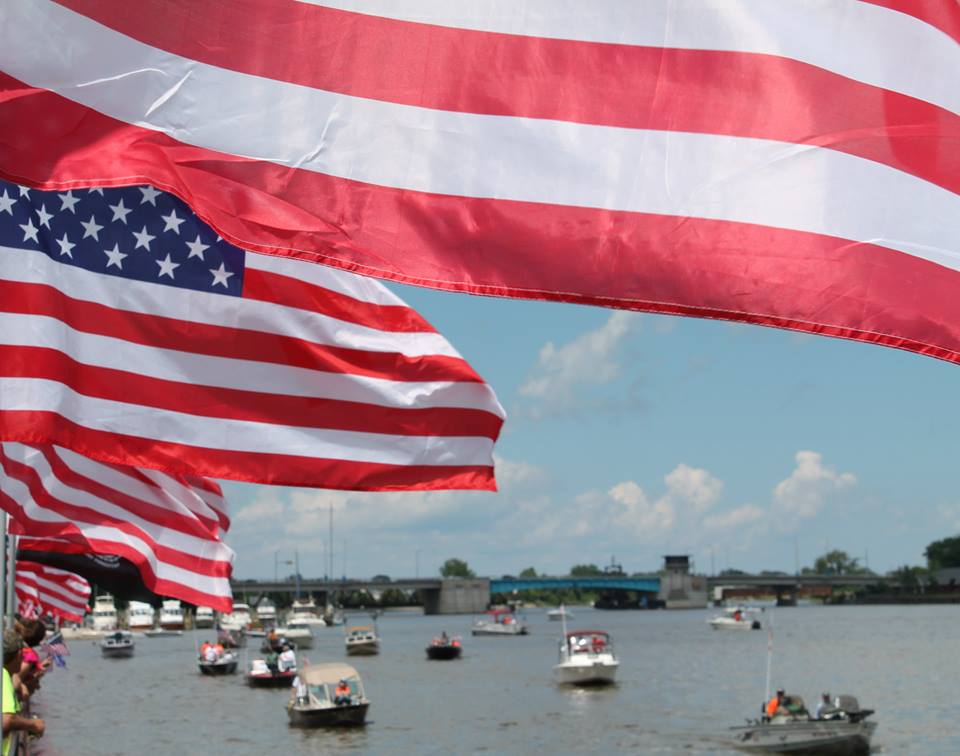 Photos from Walleyes for Warriors Event, June 2013.