Reder Landscaping is proud to sponsor two events happening this week; the Reece Endeavor GardenWalk and Riverdays.  Both are fun summer events that you won't want to miss!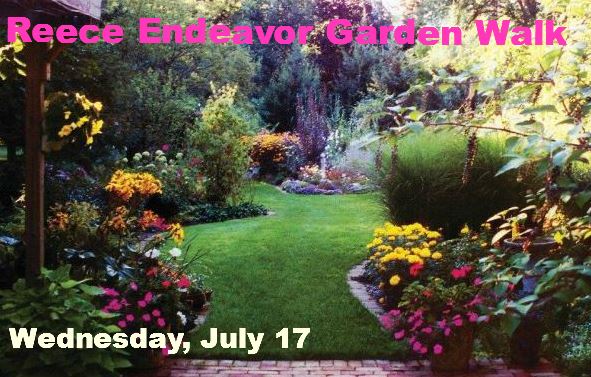 The 10th Annual Reece Endeavor GardenWalk: Held from 2-7 p.m. this Wednesday, July 17th.
Tour 6 beautiful gardens, including the Zim Sculpt exhibit at Dow Gardens – an exhibit you won't want to miss!  View all the gorgeous gardens, bid on silent auction items and be sure to catch the concert featuring Bruce Winslow inside Dow Gardens at noon, before the GardenWalk.  Tickets are $10 in advance and $15 on Wednesday.
Get more details here -> Reece Endeavor GardenWalk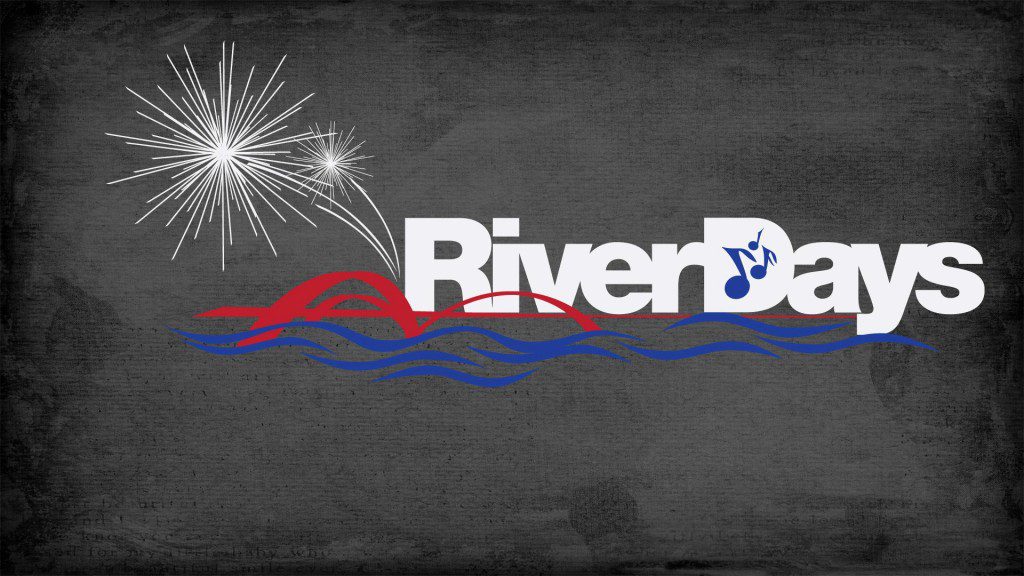 The 29th Annual River Days Festival:  Held in Chippewasee Park in Midland this Friday, July 18th & Saturday, July 19th.
Enjoy live music, riverboat rides, wood branding souvenirs, blacksmithing demonstrations, great food and summer activities for the entire family.  Enjoy beer and wine tasting on Friday night along with live music.  Saturday will be full of family friendly activities including an ice cream bike ride, a kids concert and a rock climbing wall.  The event will conclude with fireworks on Saturday evening.  Be sure to come out for this fun community celebration!
Get the full schedule here -> RiverDays 2013 Schedule
We hope to see you there!
On a side note: Congratulations to our two winners, Bob T. and Wallace M. our Facebook contest winners who received River Boat and Garden Walk tickets!!